Not many travellers know about the walk along the seaside all the way from Icmeler to Marmaris which is especially enjoyed in the morning and evening hours. The total distance is about 8 km but if you get tired you could always stop at a cafe by the sea, look for a spot on the beach or come out to the main road, which is just parallel to the seaside and take a local minibus, called 'dolmus' back to Icmeler or continue on to Marmaris.
Scuba Diving is a very popular activity on a holiday in Icmeler as many dive boats depart from Icmeler harbour. Dive in the warm waters of the Mediterranean and see the rich underwater world of Turkey! Find out more local info online on http://www.marmarisexcursions.com/scuba_diving.php

Icmeler village remains to be just at the back of the resort and the local dolmus drives through the village. You could walk up to the village by yourself too. However, this is not a typical Turkish village anymore, as the modern houses and three- or four- storey private villas with swimming pools are now neighbours to the single-storey rural houses, and very well looking gardens next to the simplest gardens with old fruit trees and red geraniums grown in used olive oil tins. The remaining village houses are the footprints from Icmeler past, life was basic and very simple before tourism started here. Although there are rural areas and villages nearby Icmeler, visited on a village tour with http://www.marmarisexcursions.com/village.php
A weekly village market that is held on Wednesdays on the back street of Icmeler (on the road to Turunc). Most of the produce is locally grown in nearby villages, as the local people of Marmaris and Icmeler are no longer involved in agriculture. Icmeler market is a miniature of what a true Turkish market in larger towns in Turkey. It is a very pleasant place to go in Icmeler, a must on your holiday. After your visit to the village market you could enjoy a glass of Turkish tea, which is what locals drinks throughout the day and many hotels do not offer. If you feel hungry you could pick up a simit (Turkish bread ring with sesame). This is a favourite snack in Turkey, especially for breakfast. Simit goes very well with some cheese, olives and tea… but that's another story 🙂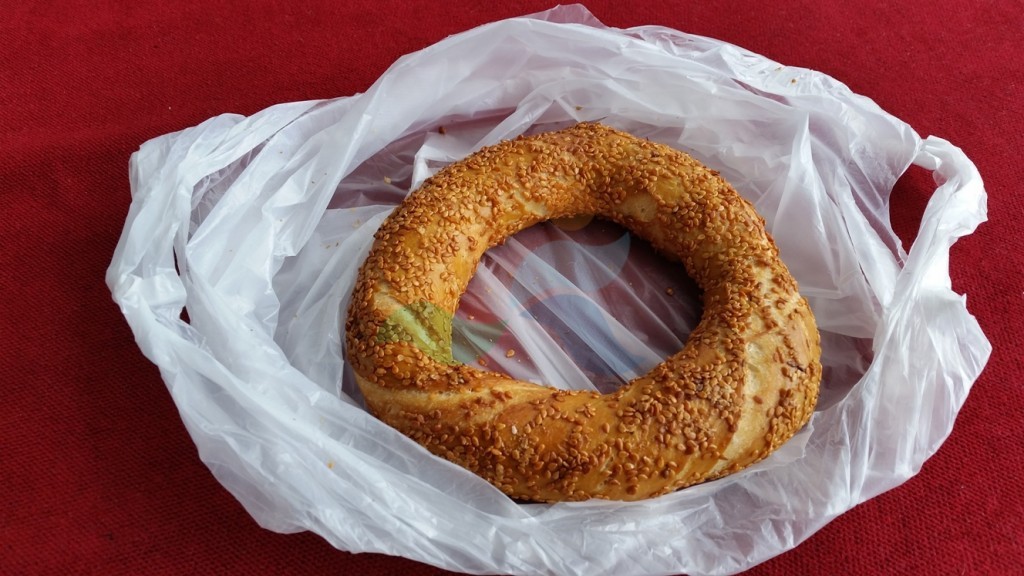 Be creative on your holiday in Icmeler, explore on your own and relax at your own pace. Of all the places and resorts Icmeler is the place to live a slower life!